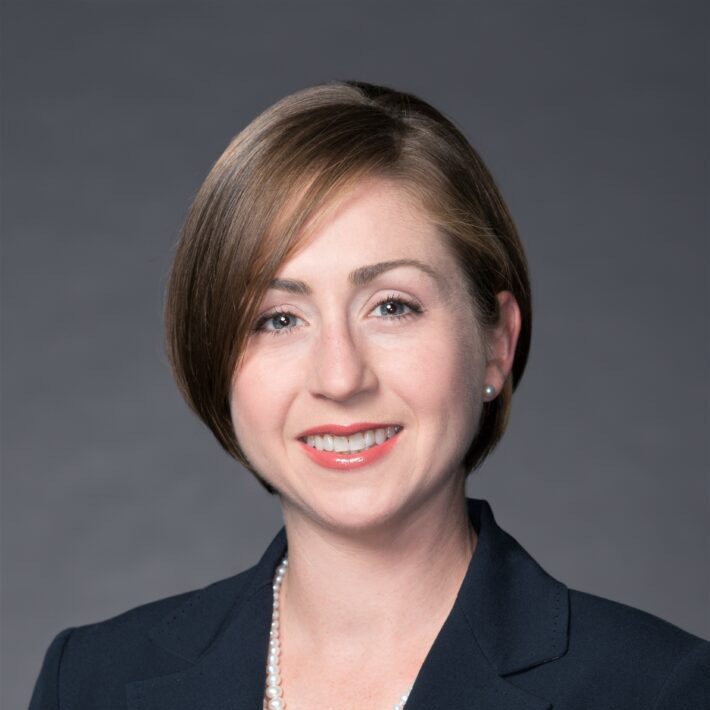 Melissa Howard
Clinical Associate Professor
Department of Health Promotion and Disease Prevention
---
Email: mehoward@fiu.edu
Focus
Health Promotion Education, Communication and Adolescent Health
Biography
Dr. Melissa Howard is a Master Certified Health Education Specialist (MCHES) with a background in community health education. She joined Stempel College in 2009 and teaches undergraduate and graduate courses in health behavior theory, community-based intervention design, health communication and social research methods. Her research and practice interests center on substance abuse prevention for adolescents and young adults. Dr. Howard serves as a co-investigator on a Substance Abuse and Mental Health Services Administration (SAMHSA) funded project that aims to reduce health risks among young adults in Miami-Dade County, with a specific focus on FIU students. She also assists Dr. Consuelo Beck-Sagué in coordinating a Health Resources and Services Administration (HRSA) funded project in 2016, which established the MPH concentration in Maternal and Child Health at FIU.
As co-chair of the FIU Alcohol and Other Drug (AOD) Task Force, Dr. Howard plays an active role in shaping FIU policy and programs to ensure a healthy environment with respect to health behaviors, including substance use. In her free time, Dr. Howard enjoys volunteering as a Special Olympics Health Communities clinical director, managing health education for populations with intellectual and developmental disabilities.
Education
University of Florida, MPH, Ph.D.
Wellesley College, BA
Publications/Research
Fernandez SB, Clarke R, Howard MM, Morris SL, Hospital, MM & Wagner, EF. (2018). Focus Groups in Health Disparities Research:  Lessons Learned from an HIV Prevention Program with Hispanic Young Adults.  In Lowell Duncan (ed.), Advances in Health and Disease, Vol 4, 131-152.  New York: Nova Biomedical.
Fernandez SB, Wagner EF, Hospital MM, Morris SL, Howard MM & Graziano J. (2016). Direct and indirect strategies for reducing alcohol use in emerging adult clinical and community samples: Social Media-Based Prevention for Reducing Alcohol Use Problems among Emerging Adults. Alcoholism: Clinical and Experimental Research. Volume 40, Supplement: S1.
Howard MM, Weiler RM, Haddox DJ. (2009). Development and Reliability of Items Measuring the Nonmedical Use of Prescription Drugs for the Youth Risk Behavior Survey. Journal of School Health, 79 (11), 554-60.
Morris [Howard] MC, Cline RJW, Weiler RM, Broadway SC. (2006). Prescription Drug Abuse Information in D.A.R.E.  Journal of Drug Education, 36(1), 33-45.
Morris [Howard] MC, Rickard ML, Peterson, EH. (2005). Cultural Factors Affecting Alcohol Consumption and Health Outcomes in the United States and Germany. The Health Education Monograph, 22(2), 22-26.
Morris [Howard] MC. (2004). The Resurgence of Prescription Drug Abuse Among Adolescents and Young Adults.  The Health Education Monograph, 21(2), 30-34.