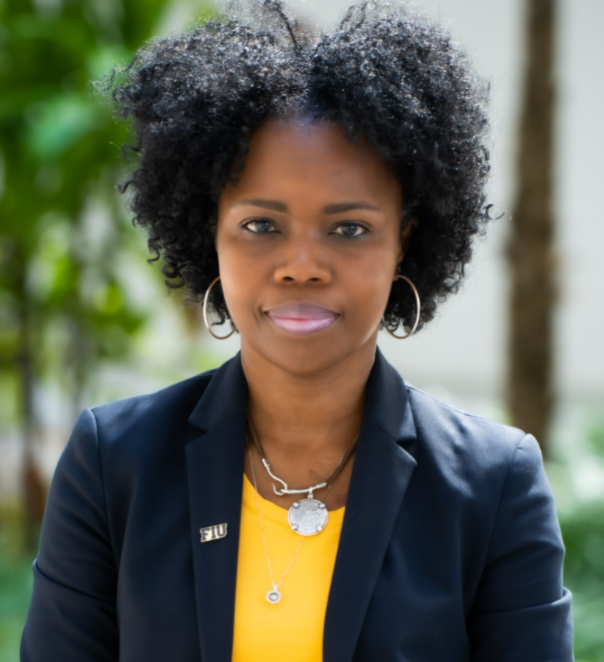 Twala Kelly
Visiting Assistant Teaching Professor,
School of Social Work
---
Focus: Children and Families
Biography
Twala Kelly is a Florida Licensed Clinical Social Worker and Qualified Supervisor who has provided over 25 years of advocacy and therapeutic services to children, families, and others dealing with severe life issues. For the last 20 years, Kelly has specialized in providing special education assessments, therapeutic and resource, and supportive services to the children and families of Miami Dade County Public Schools. She has created and facilitated numerous groups and programs focusing on academic difficulty, poor self-esteem, depression, anger management, stress management, grief, homelessness, COVID-19, and childrearing approaches with parents and caregivers.
Ms. Kelly's philosophy of teaching believes that student learning is enhanced when students become actively involved in the learning process. She utilizes instructional strategies that engage students in the learning process, stimulate critical thinking, and have greater mindfulness of other perspectives. Ms. Kelly's goal as a social work professional is always to be purposeful, impactful, and practical.
Education
Florida International University, BSW, MSW