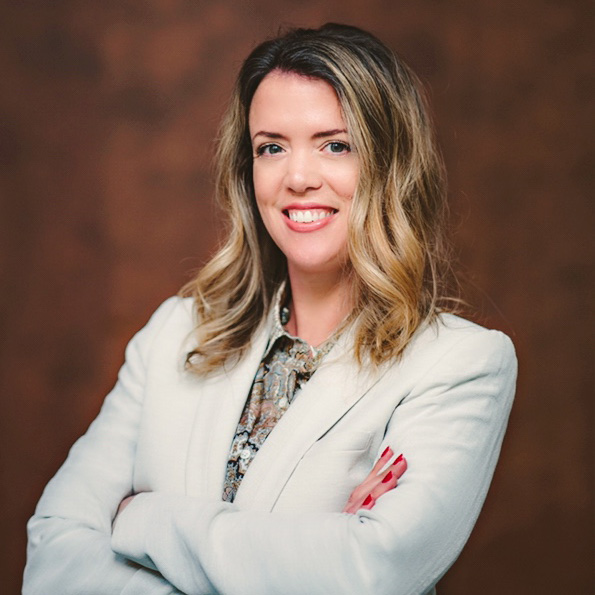 Andria Rusk
Research Assistant Professor
Health Policy and Management, The Global Health Consortium (GHC)
---
Email: arusk@fiu.edu
Biography
Dr. Andria Rusk brings new research initiatives to the Department of Health Policy and Management while championing causes in global health as part of the Global Health Consortium.
Before coming to Stempel College, Rusk served as co-director of the Global Public Health program for undergraduate students at Dominican University of California, where she was also an assistant professor in the program. Before that, Rusk served as faculty at George Washington University Milken School of Public Health.
Dr. Rusk spent 10 years in the private healthcare sector, working in the pharmaceutical and vaccines industry. Following her transition into academia, she spent the last 15 years focused on global health. Her current research led to the development of the GeoHealth Framework that she applies to emerging and pervasive global health challenges, and designing interventions to improve health behavior. She has several publications and presentations on the subject, based on her research in Africa and Latin America.
Rusk has worked on several projects abroad including conducting malaria research in Kenya as well as serving communities in Mexico, Nicaragua, Tanzania, Kenya, and Brazil.
Rusk currently sits on the undergraduate and masters education board of the Consortium of Universities for Global Health (CUGH) where she works to advance global health education.
Education
University of Texas Health Science Center at Houston, Ph.D. in Public Health and Behavioral Science, specializing in behavioral and spatial determinants to infectious disease
Duke University, M.S. in Global Health
Westmont College, B.A. in English
Select Publications
Rusk A, Highfield L, Wilkerson JM, Harrell M, Obala A, Amick B. Spatial distribution and cluster analysis of retail drug shop characteristics and antimalarial behaviors as reported by private medicine retailers in western Kenya: informing future interventions, International Journal of Health Geographics 2016 Feb 19;15:9.
Rusk A, Highfield L, Wilkerson JM, Harrell M, Obala A, Amick B. Geographically-weighted regression of knowledge and behaviour determinants to anti-malarial recommending and dispensing practice among medicine retailers in western Kenya: capacitating targeted interventions. Malaria Journal. 2016 Nov 21;15(1):562.
ACTwatch Group, Tougher S, Hanson K, Goodman C. What happened to anti-malarial markets after the Affordable Medicines Facility-malaria pilot? Trends in ACT availability, price and market share from five African countries under continuation of the private sector co-payment mechanism. Malar J. 2017 Apr 25;16(1):173.
ACTwatch Group, Hanson K, Goodman C. Testing times: trends in availability, price, and market share of malaria diagnostics in the public and private healthcare sector across eight sub-Saharan African countries from 2009 to 2015. Malaria Journal 2017 May 19;16(1):205.
ACTwatch Group, Musuva A, Ejersa W, Kiptui R, Memusi D, Abwao E. The malaria testing and treatment landscape in Kenya: results from a nationally representative survey among the public and private sector in 2016. Malar J. 2017 Dec 21;16(1):494.