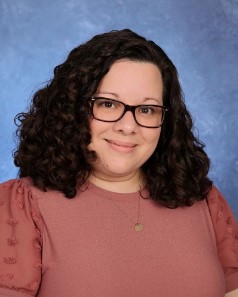 Biography
In this role, Yamile will be responsible for assisting with the day-to-day operations of the Office of the Dean and Academic Units, overseeing all office functions and work processes.
Yamile brings with her 5+ years of experience in all aspects of accounting, financial management, and financial reporting.
She comes to us from True North Classical Academy, where she worked as an accounts payable manager. In this role, she was responsible for account reconciliations and creating and enforcing accounting policies and procedures for a staff of 200+. As an accounts payable manager, Yamile worked closely with the Director of Finance to continuously improve and develop processes.