Welcome to Stempel College
The Office of Student & Alumni Affairs (OSAA) at Stempel College is here to help you have a successful college experience. We have the resources you need to successfully navigate life as a student and prepare you for a successful transition to the working world.
The OSAA office is located on the first floor of Academic Health Center 5 (AHC5-145) of the Modesto Maidique Campus. The OSAA team can be reached by phone at 305-348-7783 or via email at stempelinfo@fiu.edu.
Get involved
Stempel College is home to various student organizations that bring together students from diverse backgrounds and experiences to make an impact in our community.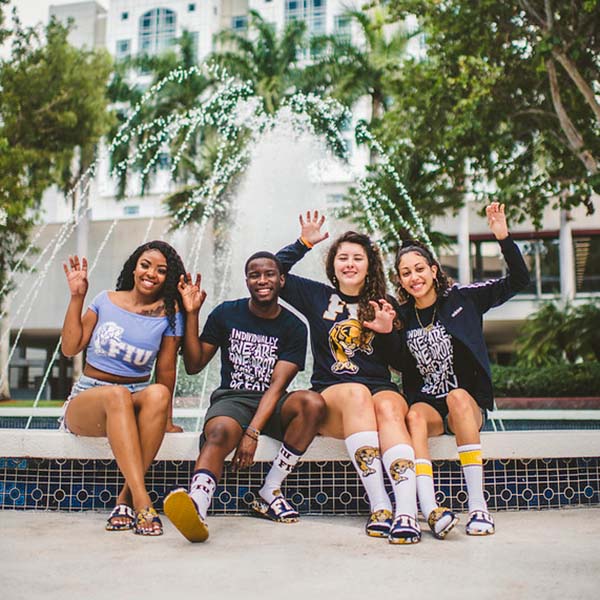 Survival guide
Resources you need to make sure you're living your best life as a student here at Stempel College. 


International students
There are more than 3,500 international students studying at FIU, and the University prides itself on its diverse student population. Thirty-five percent are foreign-born and more than 143 countries are represented on our campuses. #YouAreWelcomeHere is FIU's hashtag for international students and visiting scholars.