Health Promotion and Disease Prevention
Our programs in Health Promotion and Disease Prevention (HPDP) address the behavioral, social, and cultural factors related to individual, community, population health, and health disparities over the life course. We seek effective behavioral, social, and structural solutions, and advocate for continual improvements in public health programs and policies to achieve health and well-being for all. Watch the video below to learn more about our program!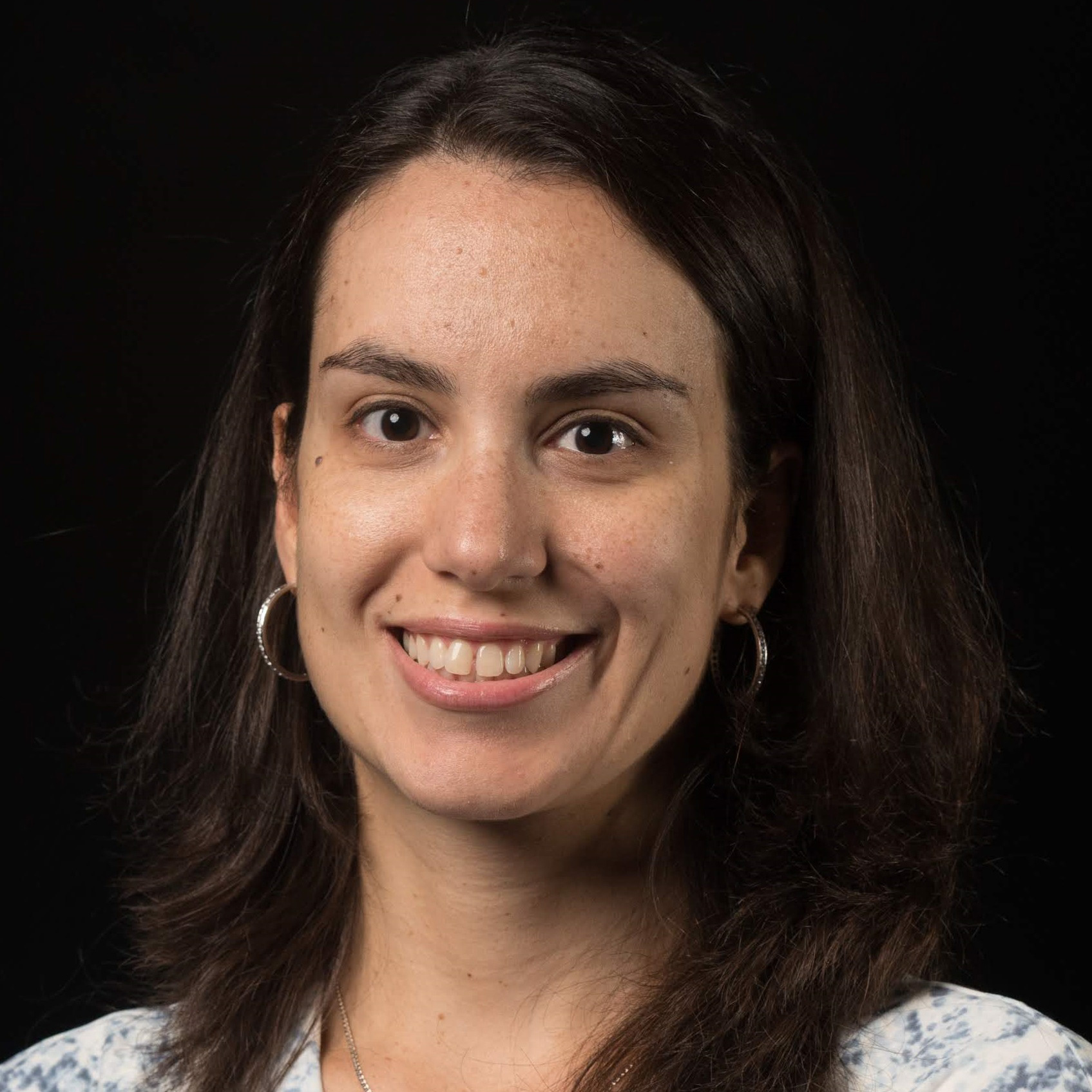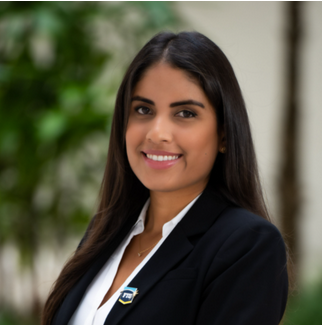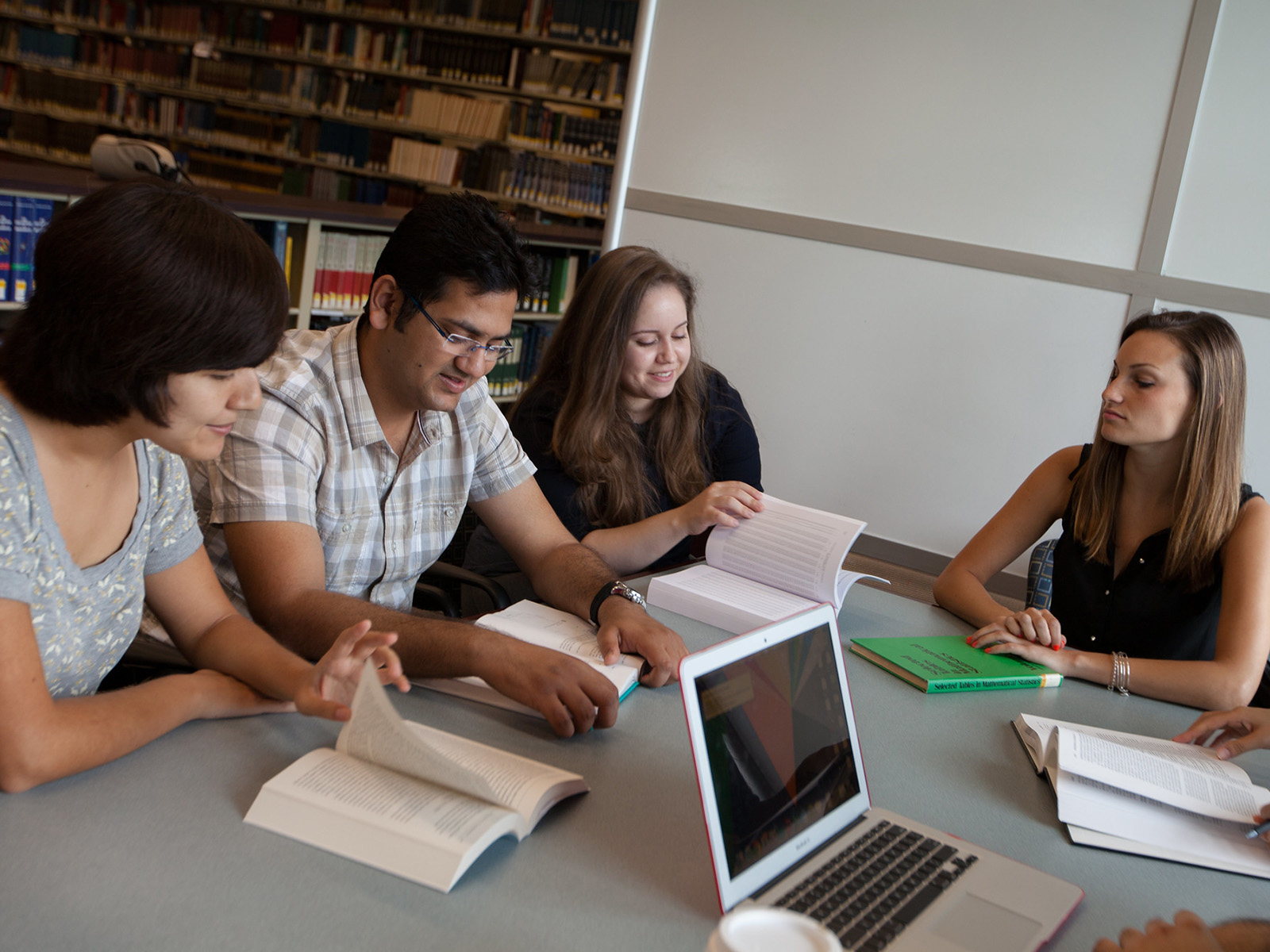 Funding your education
At Stempel College, we understand that academic success can be affected by financial aid and funding opportunities. Our students have access to myriad funding options by degree level (bachelor's, master's, doctoral) and by academic discipline (Public Health, Dietetics & Nutrition, Social Work). It's important to understand the basics of applying for financial aid and the additional resources available to you as a Stempel College student.