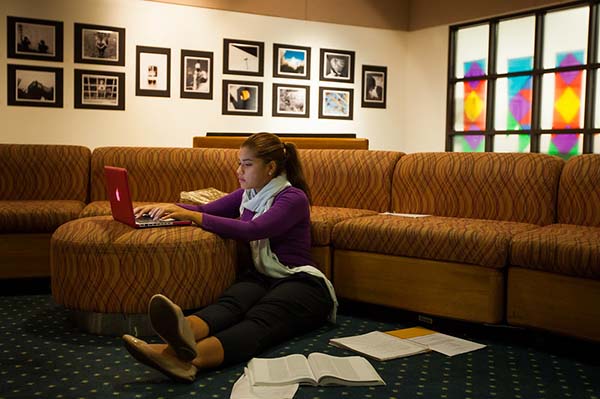 Take the first step
Stempel College offers degrees and certificates in Public Health, Social Work, Dietetics & Nutrition and Disaster Preparedness. But the work doesn't stop there. Our unique location and community partnerships help open the door to countless opportunities for our students. From interning at a local nonprofit organization to conducting research on diseases that affect disadvantaged communities, here at Stempel College, our students build careers that make an impact and change lives.
Note: Public Health students must apply via SOPHAS. All other students may apply via FIU Admissions.
Public Health students application
Prospective Public Health students need to apply using our centralized website: SOPHAS. 
Students start by selecting the programs they wish to apply to, then submit one application that includes all necessary materials. It's important for our Public Health student population to apply using SOPHAS.
To be considered for admission, all applicants must submit the following required application materials
SOPHAS application
Review the SOPHAS Quick Start Guide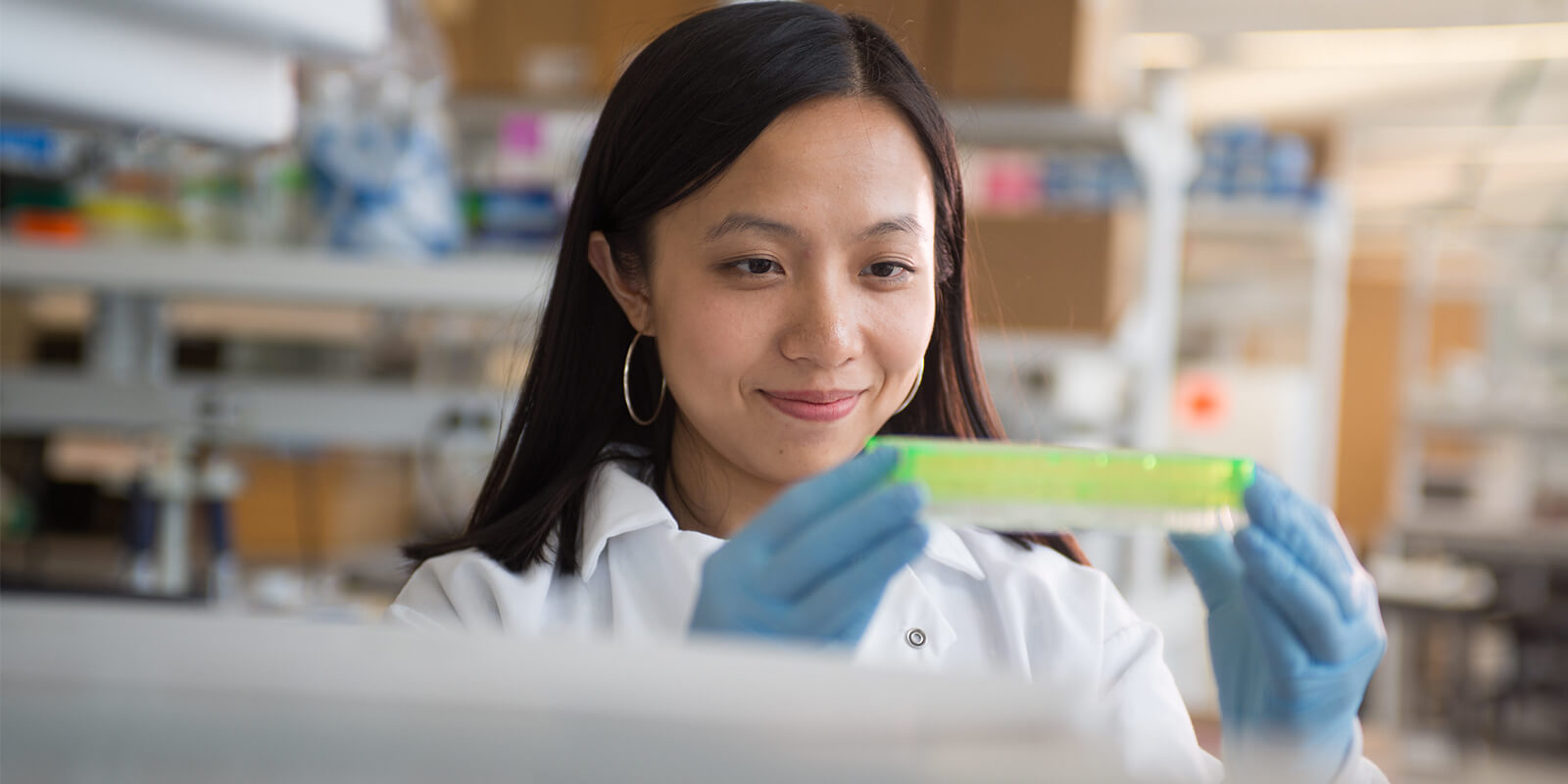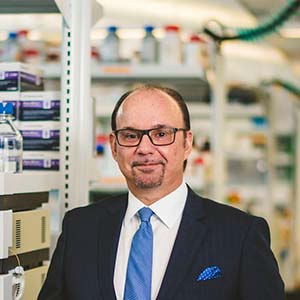 I want to thank you for your interest in our unique college. Academic life here flows from state-of-the-art laboratories to our very own tropical backyard, where our community partners provide incomparable in-the-field experience with Miami's diverse population. Our community engagement is complemented by opportunities to learn from esteemed faculty in small class settings while collaborating across disciplines. All of these perks prepare our students to tackle the challenges of public health, dietetics & nutrition, social work and disaster preparedness as leaders and scholars. We are here to pursue the greater good, and together we can truly make a difference. We hope you will join us!
Tomás R. Guilarte, Ph.D. | Dean of Stempel College
Degrees and Programs
Browse through our selection of degree programs. Ranging from bachelor's, master's, doctorate and certificates, there's bound to be a program fit for you.
Funding your education
We understand that academic success can be affected by financial aid and funding opportunities. Our students have access to countless funding options by degree level (bachelor's, master's, doctoral) and by academic discipline (Public Health, Dietetics & Nutrition, Social Work). It's important to understand the basics of applying for financial aid and the additional resources available to you as a student.
Want us to come to you?
Our program advisors and faculty are happy to come speak to you and your colleagues about how you can pursue advanced degrees in Public Health, Dietetics & Nutrition, Social Work and Disaster Management. To schedule a visit to your organization, please contact our Admissions Manager, Jose Candelaria, at jcandela@fiu.edu or 305-348-0457.