Together for the greater good
Advancing your education to be a force for good demands dedication and guidance. At the Robert Stempel College of Public Health & Social Work, explore the interconnectivity of social, biological, environmental and cultural elements of health to be a force for positive change.
Our college is located in a city rich with diverse communities and uniquely situated to address local and global public health challenges. From neurological brain behavior to health disparities, oxidative stress to tobacco smoking, Stempel College students can get firsthand experience and participate in groundbreaking discoveries.
#39

Public school of public health (US News & World Report, 2023)

#49

Public school of social work (US News & World Report, 2023)

#4

Dietetics and Nutrition program in Florida (College Factual)

#4

Best master's degree program in Emergency Management (Best Accredited Colleges)

#7

Best Online MPH (TheBestSchools.org)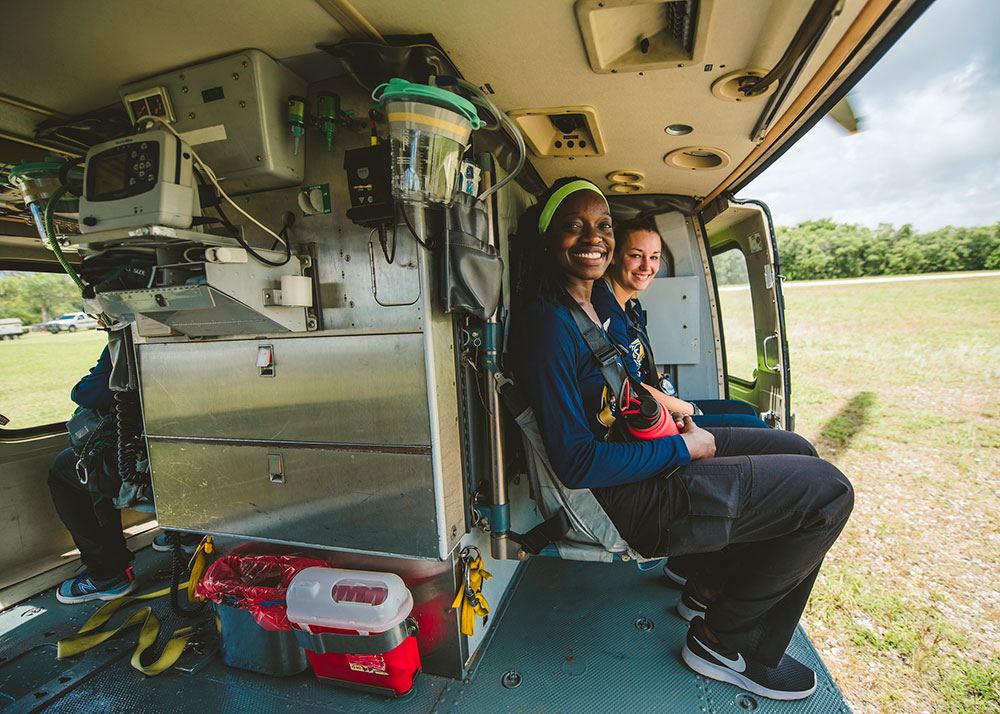 Become the change you want to see
Learn from world-renowned faculty and explore a curriculum that will prepare you for today's competitive job market. With degrees and programs in public health, social work, dietetics and nutrition, and disaster preparedness, the opportunities here are endless. Find your calling today.
Take the first step today!
Whether it's applying or visiting, we're glad you chose Stempel College.
Research at Stempel College
Our School of Public Health ranks 16th in the country in most National Institutes of Health (NIH)-funded public health programs at public universities, according to The Blue Ridge Institute for Medical Research. We provide unique learning opportunities and create innovative initiatives through our two Emerging Preeminent Programs: The Brain, Behavior and Environment Program and Health Inequities and Disparities Program.
Faculty & staff directory
Faculty and staff are committed to helping students have the best experience at our college. Browse our directory and get in touch today.