The field of public health is growing, quickly. To study and work in public health is a commitment to better lives every day in every part of the world. Looking at health from the macro or micro level, public health specialists are creating a healthier world now and for future generations.
Careers in public health give practitioners the opportunity to improve the overall health of communities in a field that provides flexibility, innovative thinking and personal satisfaction.
At Stempel College, studying public health is an opportunity to learn from renowned faculty who are on the front lines of innovative research.
Stempel College offers a wide range of public health programs with distinct advantages for graduate students, including:
Flexible class offerings for both full-time and part-time students.
Opportunities for working professionals who are able to pursue a graduate degree while maintaining employment.
Accelerated Master's of Public Health (MPH) program for students wishing to complete their degree in one year.
A fully online MPH program.
Interdisciplinary research teams that are responsive to hot button issues in global public health (E.g., maternal and child health).
State-of-the-art laboratories and ongoing research projects of international importance.
Opportunities to work closely with and receive guidance from faculty experts.
Strong community partnerships providing opportunities for meaningful experiential learning.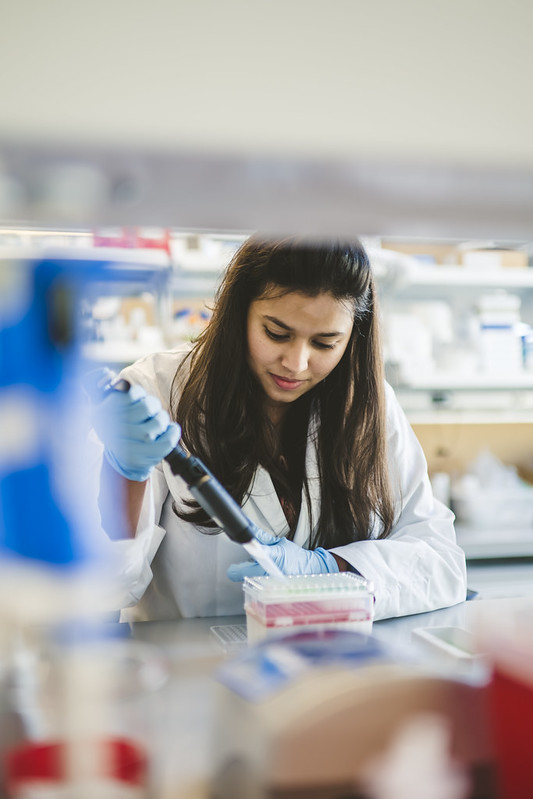 Degrees & programs
The field of public health is growing, quickly. Browse our programs to see how you can be a part of the change.
Faculty & staff
Stempel faculty and staff are experienced, industry-oriented and have leading academic credentials. Our faculty members possess the combination of excellent teaching skills, credentials, and experience to help produce and inspire leaders in the public health industry. 
Funding your education
At Stempel College, we understand that academic success can be affected by financial aid and funding opportunities. Our students have access to myriad funding options by degree level (bachelor's, master's, doctoral) and by academic discipline (Public Health, Dietetics & Nutrition, Social Work). It's important to understand the basics of applying for financial aid and the additional resources available to you as a Stempel College student.