Real Triumphs Graduates
They are a diverse group of graduates in background, nationality, interests and ambitions — shining examples of what makes FIU students so special. They have accomplished extraordinary things during their time at the university and have shown us what it means to be truly Real Triumphs.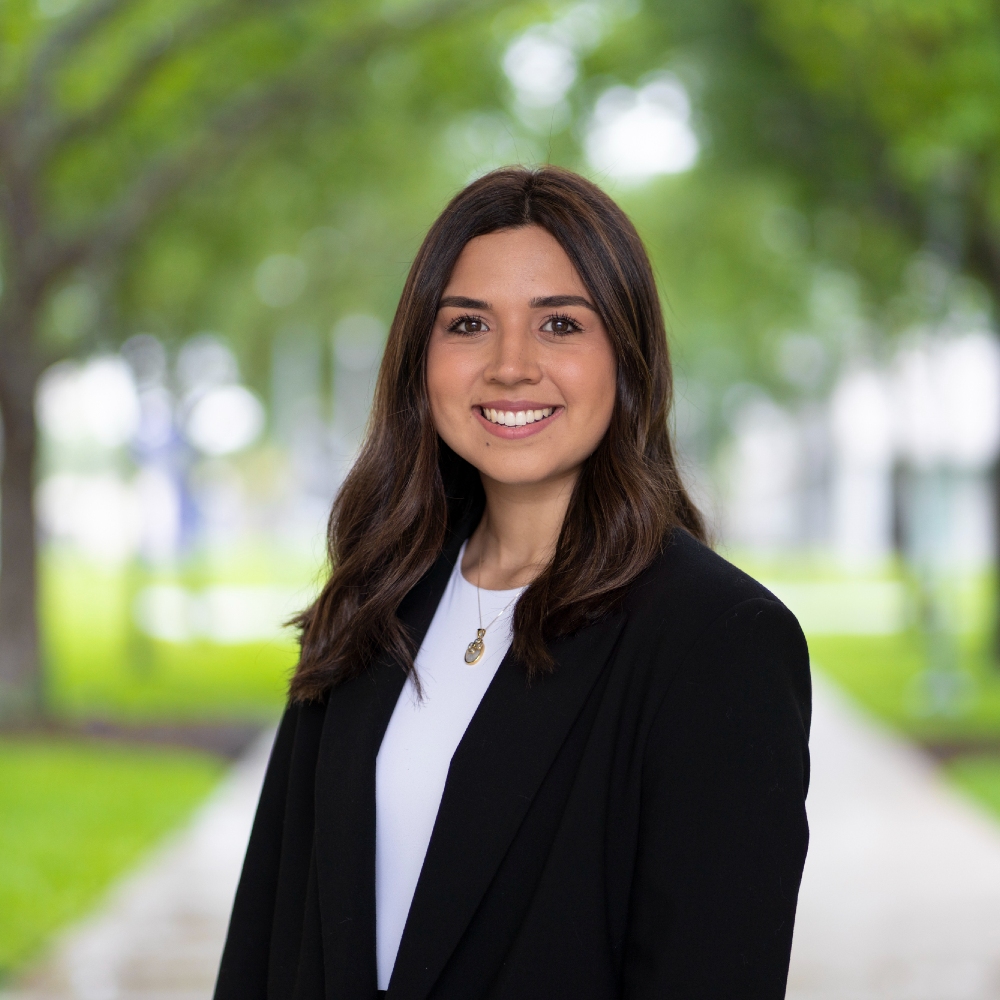 Fabiana Caldera Boscan
Degree: Master's in Dietetics & Nutrition
Department: Dietetics & Nutrition
College: Robert Stempel College of Public Health & Social Work
Fabiana Caldera Boscan dreams to help people of all ages live healthier lives.
Inspired by a registered dietitian who taught her healthy eating habits, Fabiana knew as a young teenager her educational goals were at odds with where she found herself in the world. At 16 years old, she left her native Venezuela to the U.S. in hopes of making her dream a reality. A year later, she was accepted into FIU's dietetics and nutrition program. Although she faced many barriers – financial constraints, immigration hurdles, and cultural differences—she remained steadfast in her studies, graduating Summa Cum Laude and earning her B.S. in Dietetics and Nutrition. But her desire to learn and achieve was not satisfied.
Obtaining a master's degree seemed untenable. Facing family financial difficulties, Fabiana was met with the hard decision to either leave the U.S. or find ways to continue her education. But her mentors and professors at FIU were not about to let that happen. Her good grades and reputation helped her earn a graduate teaching position through the FIU Embrace program.
It's through her work empowering people with learning and developmental disabilities that she made her ultimate goal a reality. Fabiana, now a registered dietitian with a graduate certificate in pediatric nutrition, will head to Dallas after graduation to work as a neonatal intensive care unit clinical dietitian and focus her efforts on helping the most vulnerable of newborns thrive.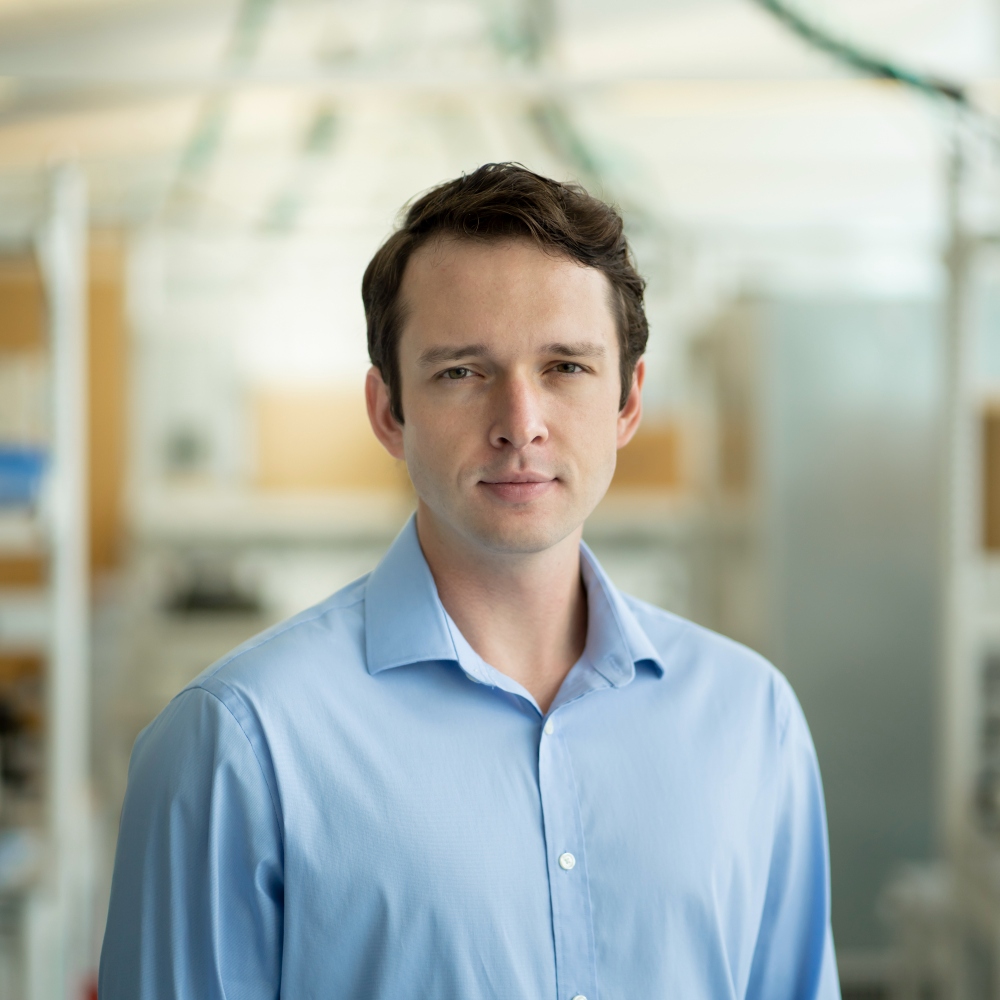 Alexander Rodichkin
Degree: Ph.D. in Public Health
School: School of Public Health
College: Robert Stempel College of Public Health & Social Work
Alexander Rodichkin dreams of advancing research to understand, prevent and treat neurological diseases like Alzheimer's and Parkinson's.
In 2018, inspired by his grandfather's own experience with Parkinsonism and dementia, Alexander became the first student to enroll in FIU's Brain, Behavior, and the Environment Ph.D. program. Under the guidance of his major professor, Dr. Tomás R. Guilarte, Alexander focused his research on studying a type of heavy metal called manganese and how high brain concentrations produce a movement disorder called childhood-onset manganese-induced dystonia parkinsonism. Unfortunately, there is no cure for this disorder.  Through his research, Alexander found a new way of studying the disease and found parts of the brain that were previously thought to be unaffected by the metal were actually affected.
Alexander's research is laying the groundwork to develop therapies for manganese-induced parkinsonism.
As a doctoral student, he produced four peer-reviewed publications in high-impact journals and presented his work at seven national conferences, including the Society of Toxicology and Society for Neuroscience. He has received countless accolades through awards, prizes, and funding sources from organizations and institutions like the Society of Toxicology and FIU. He credits Dr. Guilarte as well as the  Stempel College faculty and lab team for opening the door to research opportunities that have helped him cross the Ph.D. finish line.
Today, Alexander is the first student to graduate from his doctoral program. He will stay at FIU after graduation to join the Brain, Behavior, and the Environment lab as a post-doctoral associate.
He hopes to one day become a professor to help educate the next generation of brain health researchers.