Together for the greater good
Advancing your education to be a force for good demands dedication and guidance. At the Robert Stempel College of Public Health & Social Work, explore the interconnectivity of social, biological, environmental and cultural elements of health to be a force for positive change.
Our college is located in a city rich with diverse communities and uniquely situated to address local and global public health challenges. Our programs are climbing the ranks—many are among the top 50 in the nation. From neurological brain-behavior to health disparities, oxidative stress to tobacco smoking, Stempel College students can get firsthand experience and participate in groundbreaking discoveries.
Explore research, student and faculty success stories in our 2021 Impact Report.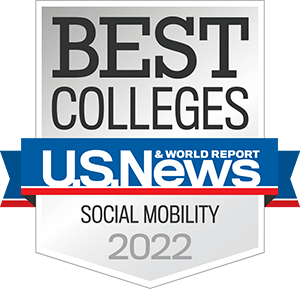 Top 5 Performer in Social Mobility
Ranked among the top 50 public health schools
#44

Public school of public health (US News & World Report)

#53

Public school of social work (US News & World Report)

#2

Best Online MPH (TheBestSchools.org)

#4

Dietetics and Nutrition program in the nation (College Factual)

#4

Best master's degree program in Emergency Management (Best Accredited Colleges)
Become the change you want to see
Learn from world-renowned faculty and explore a curriculum that will prepare you for today's competitive job market. With degrees and programs in public health, social work, dietetics and nutrition, and disaster preparedness, the opportunities here are endless. Find your calling today.
Take the first step today!
Whether it's applying or visiting, we're glad you chose Stempel College.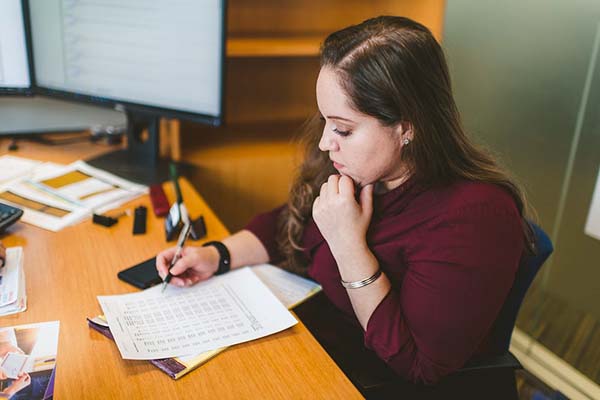 Research at Stempel
Our School of Public Health ranks 16th in the country in most National Institutes of Health (NIH)-funded public health programs at public universities, according to The Blue Ridge Institute for Medical Research. We provide unique learning opportunities and create innovative initiatives through our two Emerging Preeminent Programs: The Brain, Behavior and Environment Program and Health Inequities and Disparities Program.
We are proud of our Stempel College alumni —now nearly 10,000 strong!
As practitioners, scholars and researchers, you are all ambassadors of Stempel College, and your engagement with your alma mater will enable us to succeed in preparing the next generation of leaders and problem-solvers.
We look forward to welcoming you back to your Stempel College as a speaker, mentor, preceptor or field instructor, and most importantly as a vital part of our family.
If you are not already involved, please consider joining the FIU Alumni Association, which features an office of Alumni Career Development. Webinars, career and job-search resources, Panther chat sessions and a variety of platforms like LinkedIn are available to you as a member.
Faculty & staff
Faculty and staff are committed to helping students have the best experience at our college. Get in touch today.