Together for the greater good
Advancing your education to be a force for good demands dedication and guidance. At the Robert Stempel College of Public Health & Social Work, explore the interconnectivity of social, biological, environmental and cultural elements of health to be a force for positive change.
Our college is located in a city rich with diverse communities and uniquely situated to address local and global public health challenges. Our programs are climbing the ranks—many are among the top 50 in the nation. From neurological brain-behavior to health disparities, oxidative stress to tobacco smoking, Stempel College students can get firsthand experience and participate in groundbreaking discoveries.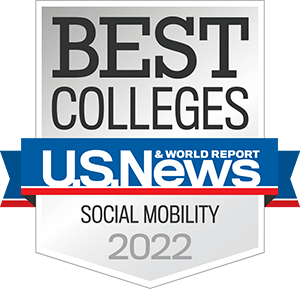 Top 5 Performer in Social Mobility