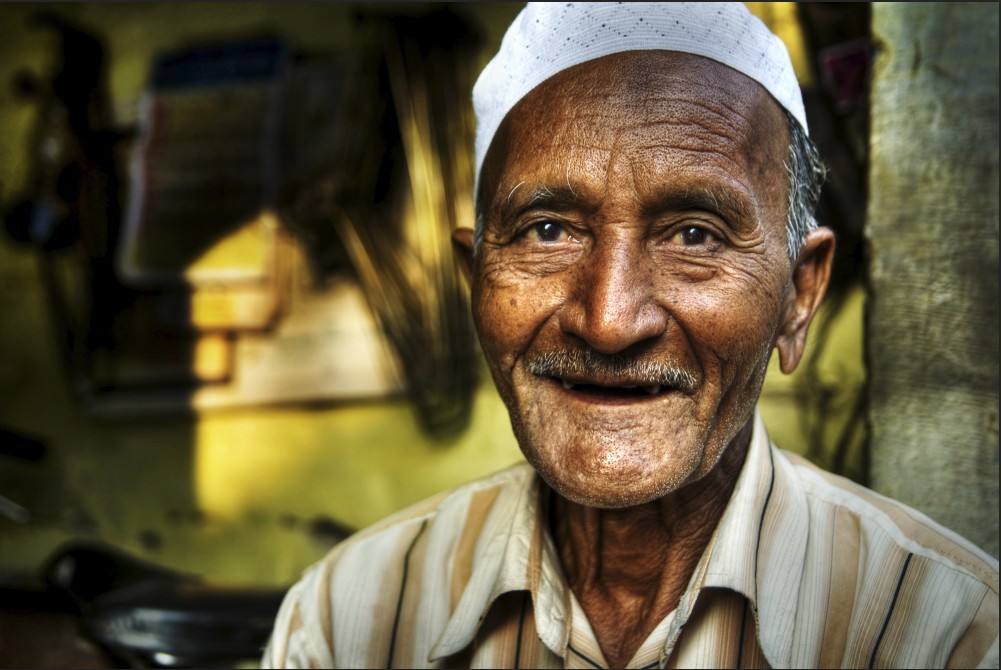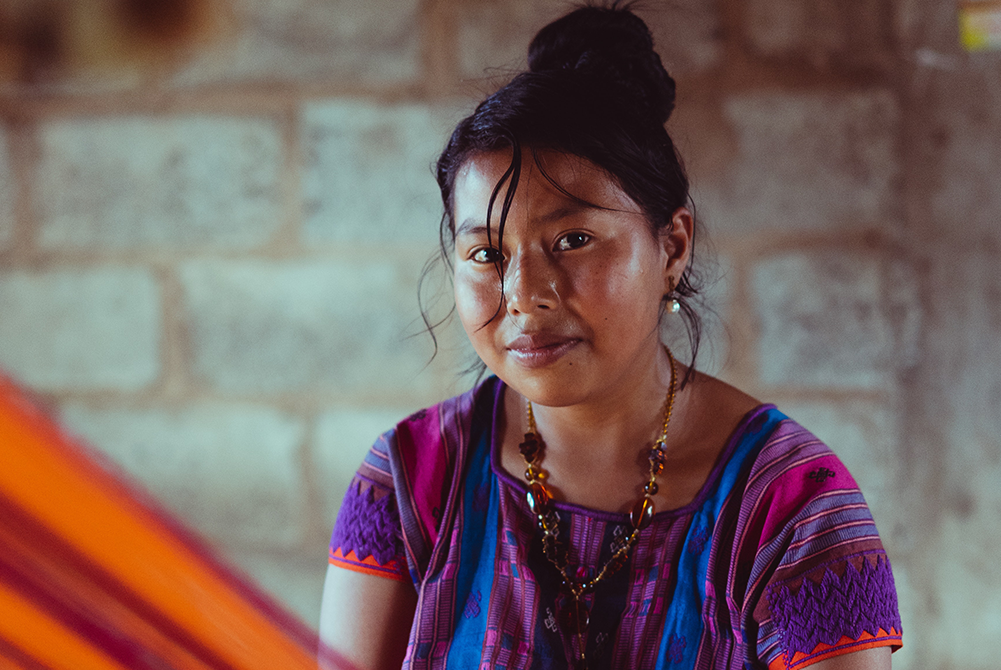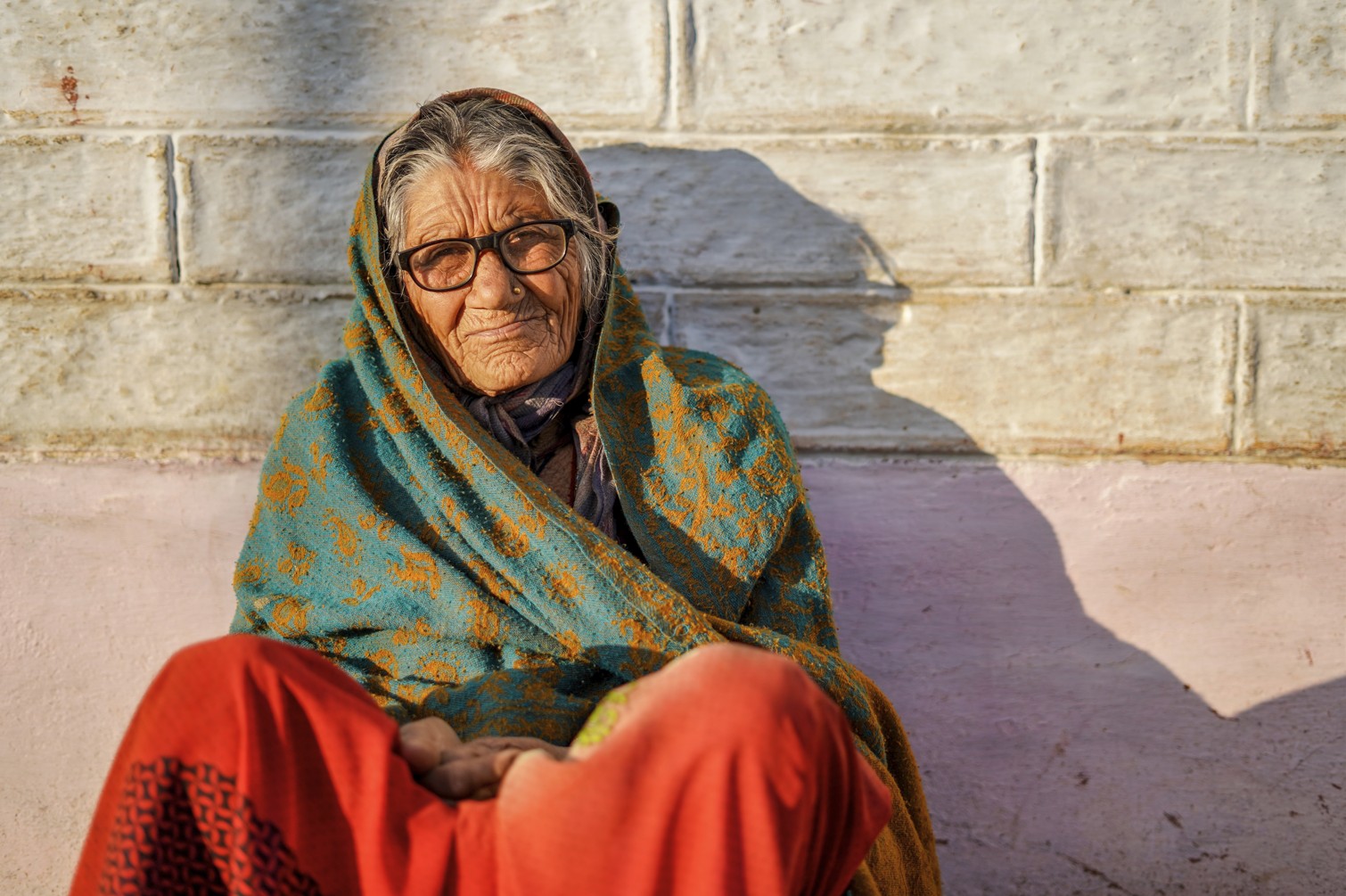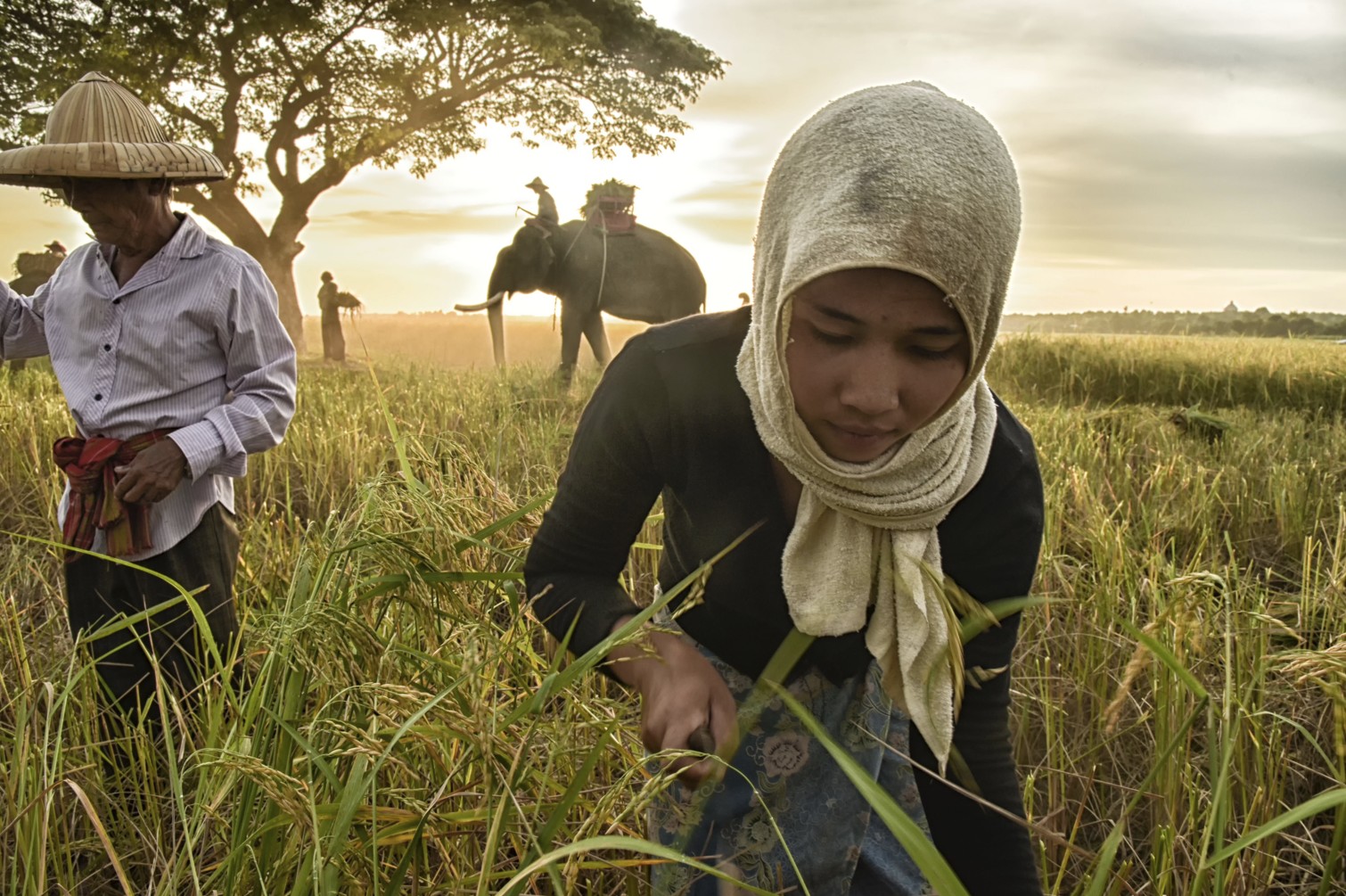 The world faces significant threats to human health. Climate change, an unprecedented crisis of Covid-19 and a rapidly growing array of non-communicable diseases are impacting vulnerable communities across the globe. At Stempel College, the Department of Global Health will center its work around research, innovation, and capacity strengthening to help support people affected by today's global health challenges.
The Department of Global Health brings together collaborators from academia, government, the private sector and beyond to provide scientific solutions to the world's population. The Department's research and academic activities will also complement FIU's new Population Health Institute to propel collaborative research on addressing health inequities, and to enhance capacity strengthening activities, both locally and globally.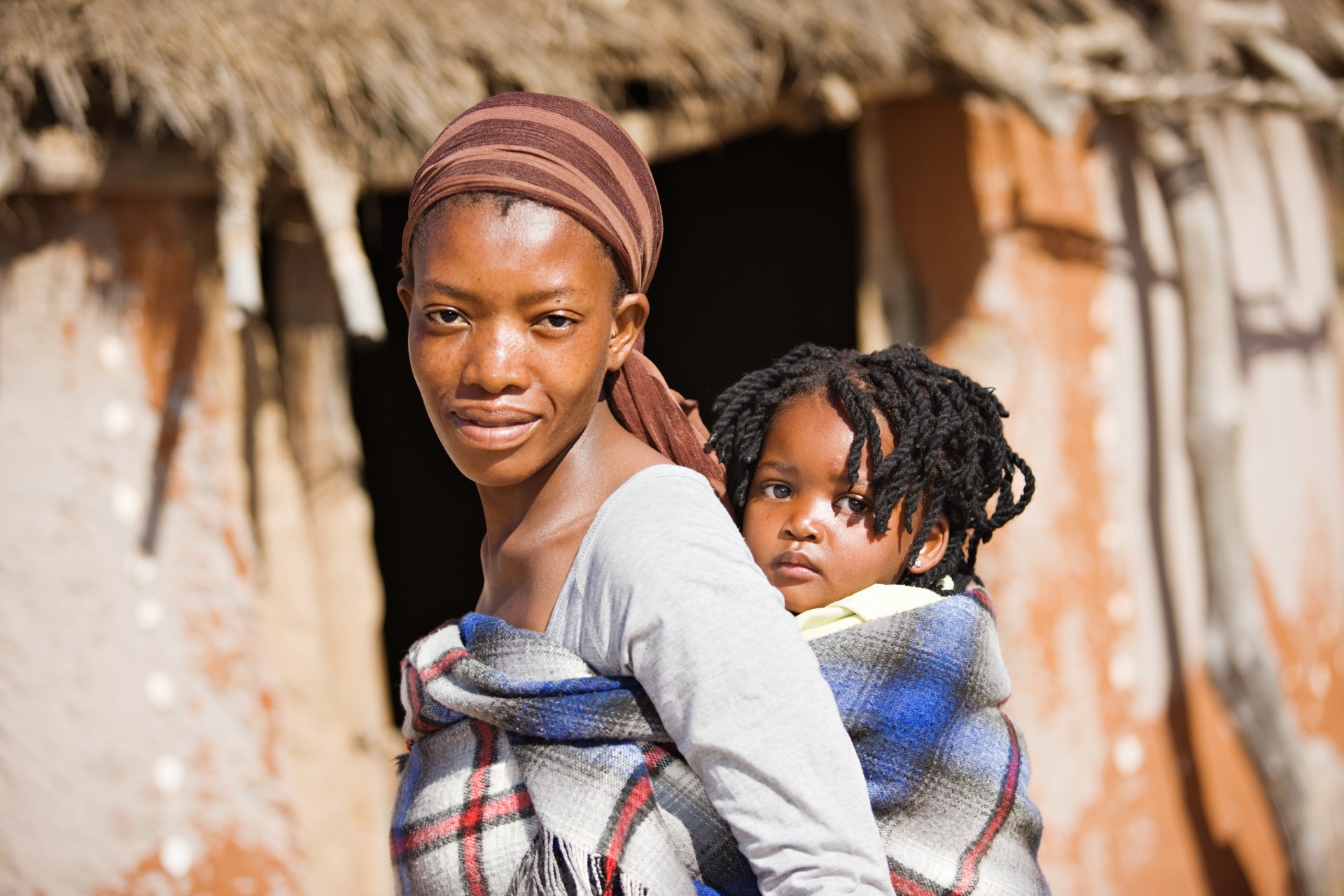 Global Health Series
The Global Health Series is a monthly virtual series that brings together champions in global health science and strategy.
News
Dr. Rajiv Chowdhury, chair of global health, and Dr. Cristina Palacios, chair of dietetics and nutrition, attended the 20th Latin American Congress of Nutrition. They presented their joint work on "the evaluation of front-of-package food labels to prevent obesity and metabolic diseases in Latin America". They also met with several nutritional epidemiology leaders in the region to explore the possibilities of an FIU-led consortium of diet and cardiovascular and metabolic disease research in Latin America.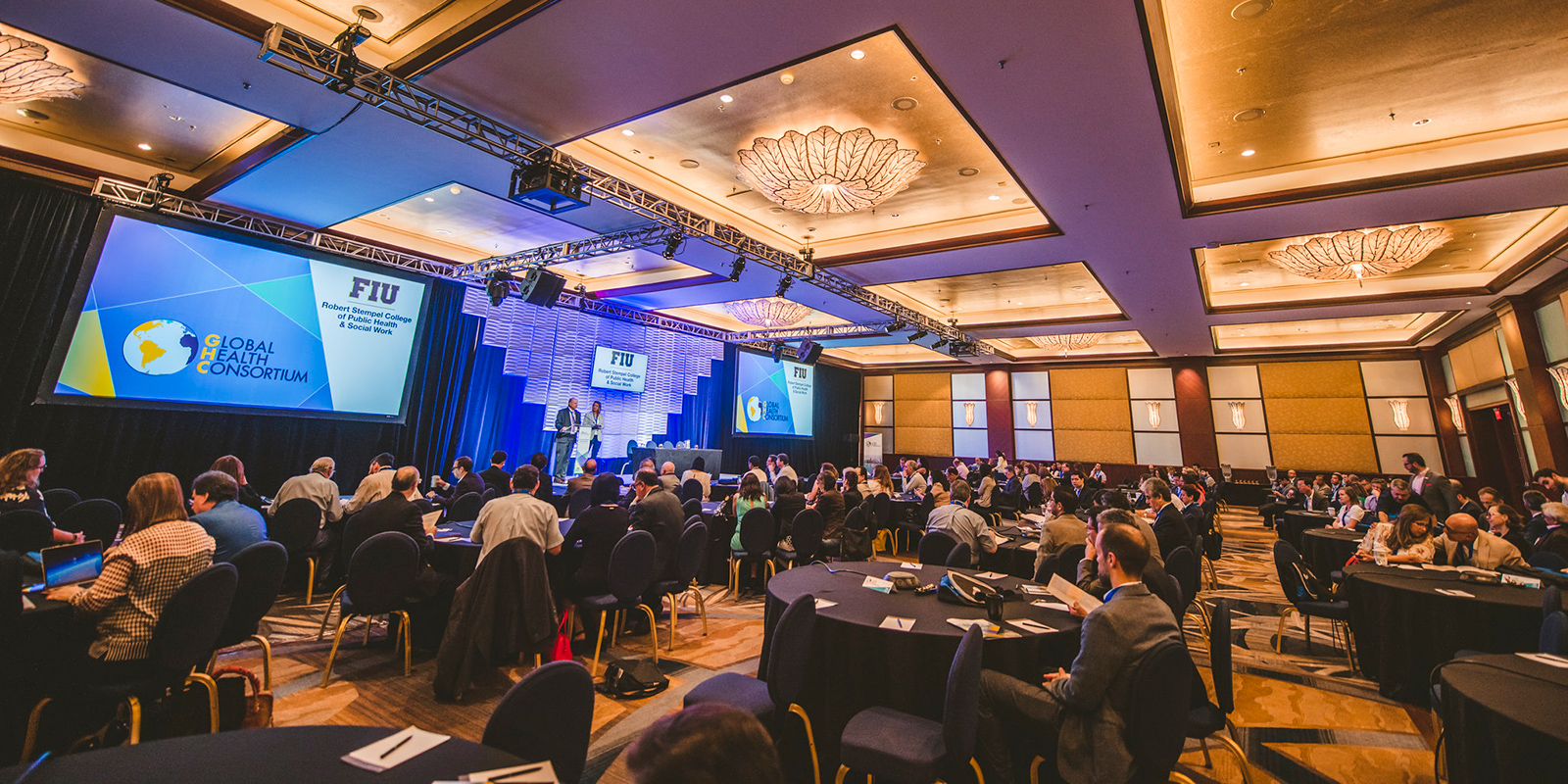 Global Health Consortium
The Global Health Consortium is a collaborative platform focused on coordinating national and international partnership initiatives in order to provide health solutions to the world's population.