Department of Dietetics & Nutrition
Vision
The vision of the Department of Dietetics & Nutrition is to be a leader in dietetics and nutrition in evidence-based practice, education, and research.
Mission
The mission of the Department of Dietetics & Nutrition is to prepare practitioners and applied researchers in dietetics, food, and nutrition to build a healthier society.
Our objectives for the mission focus on three synergistic areas:
Education of dietetics and nutrition majors who are competent, intellectually curious professionals and leaders, and non-majors who value the role of nutrition in overall health.

Evidence-based research to advance the profession; to position nutrition in health promotion, disease prevention/treatment, food/foodservice; and to integrate food and nutrition services into the mainstream of health, and home and community-based settings.
Community/professional service to foster healthy lifestyles through better nutrition over the life course of diverse populations.
Program Directors & Advisors
Dietetics & Nutrition careers
Graduates from Stempel College's award-winning Department of Dietetics & Nutrition often go on to work in health care systems, home health care, food service, private business, research and educational organizations after graduation. 


Clinical
Acute care
Education/research
Ambulatory care/rehabilitation facilities
Consultant/counseling (hospital or online)
Exercise physiology collaborations
Home health care
Military
Nutrition therapists: integrative medicine, nutrition genomics, function nutrition therapy
Pharmaceutical industry
Community
Federal agencies
Consulting/private practice
Cooperative extension service
Corporate wellness/employee health
Cruise industry
Education/research
Health promotion
Marketing and sales
Media personality
Nursing home practitioner
Product development
Sports nutritionist
Textbook author
Food service/ food science
Business management
Caterer
Private chef
Culinary arts and nutrition consulting
Food technology
Foodservice management/inventory
Military
Product manufacturing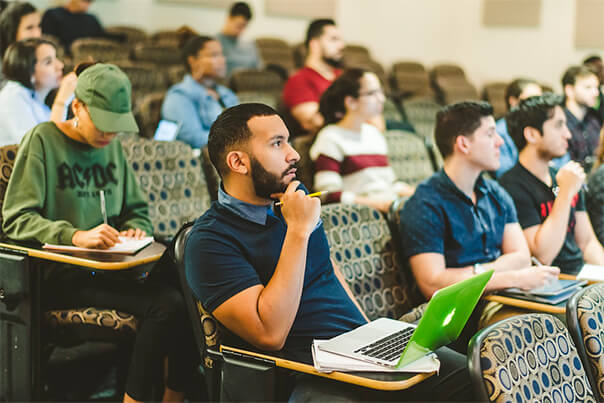 Funding your education
At Stempel College, we understand that academic success can be affected by financial aid and funding opportunities. Our students have access to myriad funding options by degree level (bachelor's, master's, doctoral) and by academic discipline (Public Health, Dietetics & Nutrition, Social Work). It's important to understand the basics of applying for financial aid and the additional resources available to you as a Stempel College student. 
Dietetics & Nutrition: A Year In Review
Learn more about departmental highlights, stats, achievements, and more in the 2022-2023 Department of Dietetics and Nutrition Newsletter!